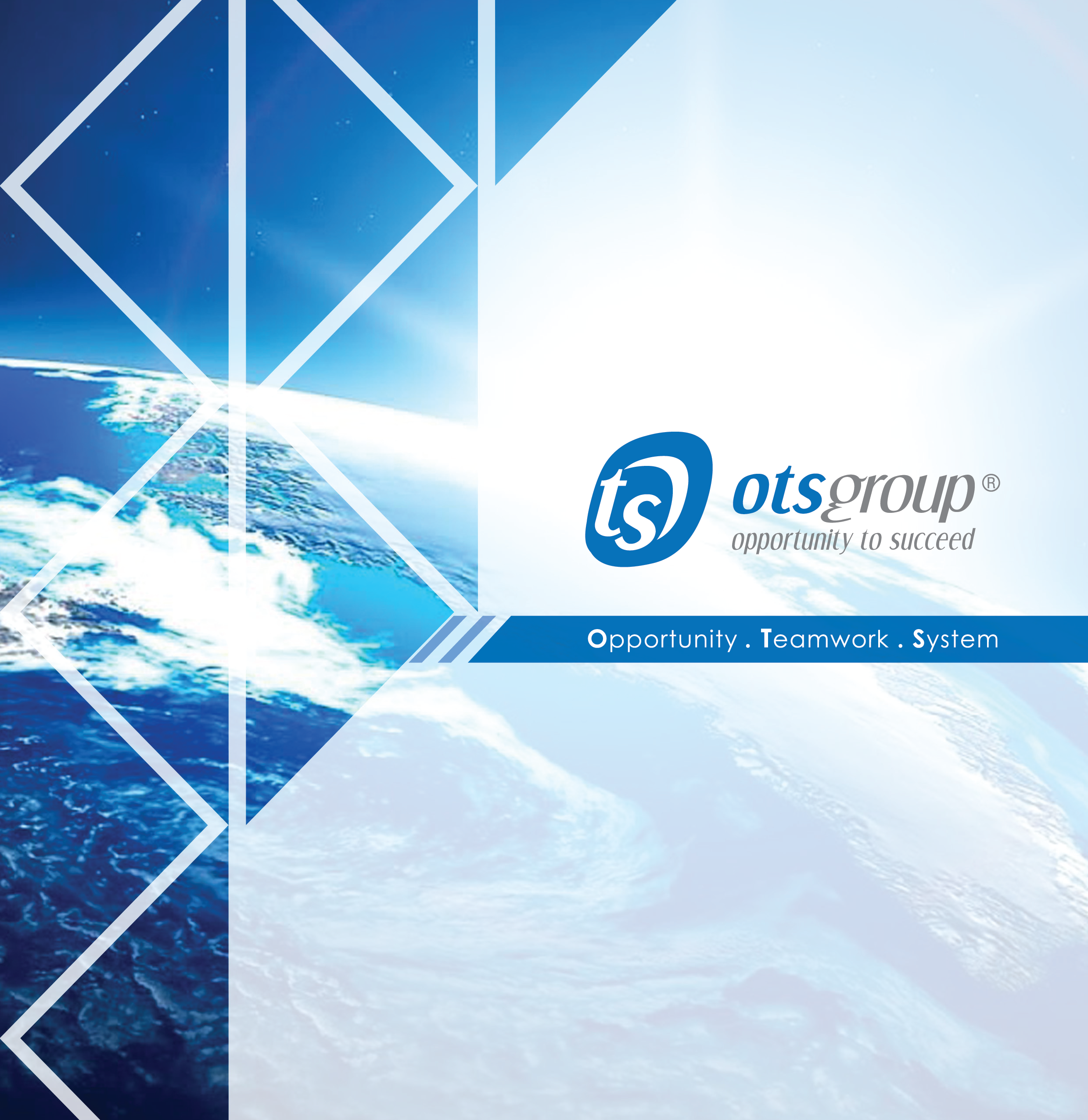 Opportunity, Teamwork & System are the key drives to our Success!
Founded in Year 2006, OTS Group is one of the largest Life Insurance Agencies in the Financial Industry.The story of OTS Group is a manifestation of the Power of Dream. The vision of a few Dream Builders, Michael Tan, Desmond Tan & Alex Tan, who are also the founders of OTS Group. Having the strong belief of "One World. One Dream. One 26", they create dreams for all those who seek for the opportunities to succeed, and to assist them to realize their dreams.
OTS Vision started off with the first car plate number – WGT 126, all of us strongly believe in "We Grow Together" and "126 For All (搵到食)".
OTS stands for "Opportunity to Succeed " and "One Two Six". From its humble beginnings of a total manpower of 10-20, Michael Tan today has more than 180 leaders and 5,000 agents, having above triple-digit growth in production every year.