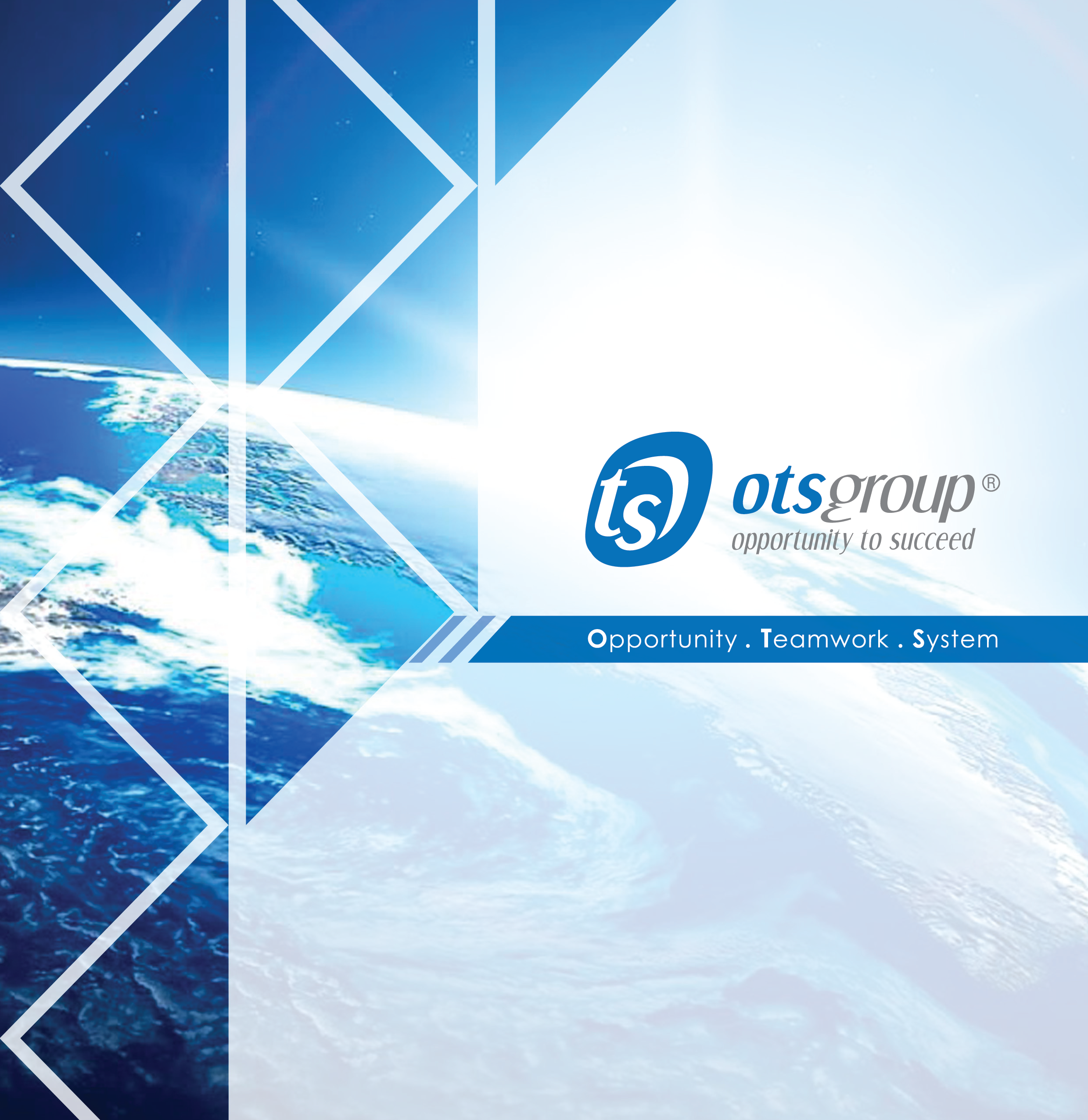 Opportunity, Teamwork & System are the key drives to our Success!
OTS Group was founded in 2006 by Michael Tan, who has been in the life insurance industry since 1996. Together with his co-founder, Desmond Tan and Alex Tan, the trio grew the company from its humble beginnings of 10 agents to what it is today – a triple-digit growth producing agency year on year with more than 180 Leaders and 4,000 agents across eight centres, making it the biggest agency in Malaysia!
OTS strives to be the leading Life Insurance Agency in the financial industry while providing a sustainable career path for individuals who are seeking success and financial stability. Armed with this vision of helping others succeed, Michael, Desmond and Alex guided potential agents and provided them with equal opportunity to reach financial independence and a platform for all to achieve their dreams.
The name OTS and the motto of " One World . One Dream . One 26″ serves as a reminder that the agency aims to create an "Opportunity To Succeed" via a shared dream for its agents and staff.
Together, they form a unified brand of One Two Six (126) to promote the company, which also translates to the "Ability to create a better Living" in Cantonese (搵到食).
Malaysia 1st & Only 1 Group achieved 100 IDA Group